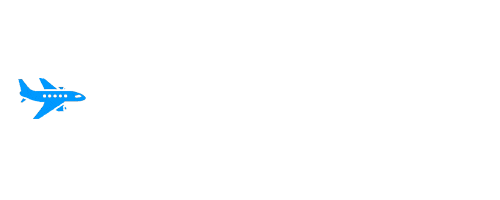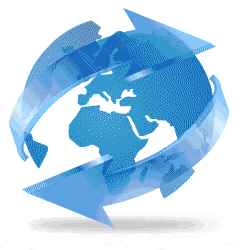 About us
CKS Business Group was established in the year 2016, with a clear approach to offer personalized travel services at great value to corporate and leisure travelers. CKS is a B2B travel agent of leading IATA agents in India for air ticketing.
Our clients come to us for worldwide service, hands-on travel knowledge and for our innovative approach to travel planning. At CKS, we provide enhanced customer service throughout every step of the process, no matter where or when you need us. We maintain close relationships with hotel properties, cruise companies and tour operators to ensure you receive exceptional treatment and service, while we monitor best available rates and fare sales on your behalf to ensure you're getting the best deal possible for your luxury travel experience.
Unexpected "adventures" can happen – we're here for you no matter where you are or when you need us. We monitor your trip from start to finish, and we're available 24/7 to support you and ensure your travel is safe and stress free. We help you to select destinations, plan itineraries, find ideal accommodations and provide all other services needed to make travel seamless and hassle free. Our advisors have immense travel planning experience and have travelled to every continent and most countries in the world. In short, we use our combined experience to make your travel experience perfect from the moment you start planning with us to the moment you return from your trip.
CKS is one of the very few travel companies in South India having direct tour operations in Georgia, Armenia, Azerbaijan, Egypt, Maldives and Serbia. For any inquiries, send us email to sales@cksgroupindia.com and our travel consultants will get in touch with you to plan your next adventure.
CKS also caters the trading requirements of domestic and international clients through its trading division.
Our Services
Flight Booking (International and Domestic)
Hotel Booking

(I

nternational and Domestic)

Cruise Booking

Bus Ticketing
Holiday Packages (International and Domestic)
Travel Insurance
E-Visas
Trading
e-commerce
Business Associates
Our Registrations
Contact Us
Email : sales@cksgroupindia.com
Whatsapp +91-8870233830